To wash or not to wash.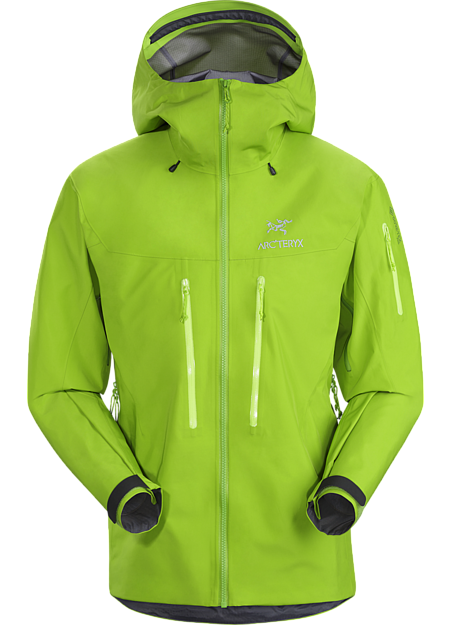 We get a lot of questions about caring for Gore-tex products. There are a lot of myths and tall tales on the topic of washing Gore-tex shells. To put it all to rest are the experts themselves. Arcteryx shares the how to care and re-treat your Gore-tex shells in the short video linked below. 
https://www.youtube.com/watch?v=I4N6ZuKTZ_c&feature=youtu.be
Happy Adventuring!